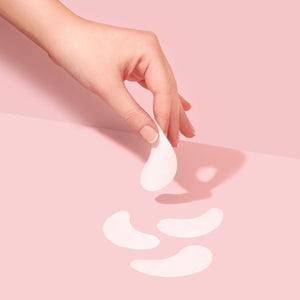 NEW PRODUCTS UP NEXT...
Send undereye bags off on a first-class flight with our pack your bags & go eye pillows.

PYGB eye pillows refresh and plump the under-eye skin to minimize dark circles and puffiness due to genetics, aging, lack of sleep, or allergies. They also help firmness and elasticity & reduce the appearance of fine lines and wrinkles.

You don't want to miss these when they launch. Sign-up to be the first to receive our launch date announcement, or shop our exclusive pre-sale now.
PROMOTING BEAUTY FOR ALL SKIN COLORS AND TYPES
Such products captured a moment in time, when wellness didn't feel like a marketing concept, and you could relax in a salt bath without feeling the urge to document it on social media. It's this slow, simple approach to self-care that has sparked a renewed interest in these retro goods in our modern age.
SHOP BATH & BODY CARE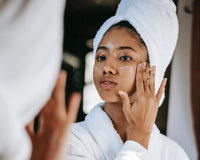 GET UPDATES
You Heard It First
Love beauty done right? We love you too!

Sign up for our newsletter to receive insider access to exclusive sales & launches!