Our Story
Custom content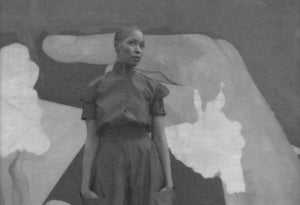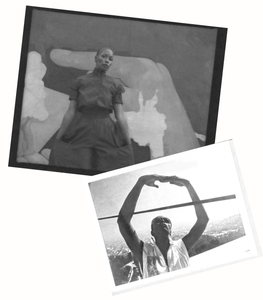 I haven't seen my Mother since January 26th, 1997.
When I was a teenager, I lost my Mother to Multiple Sclerosis; almost 25 years later, I struggle to hear her voice, but never her beautiful face.
In my eyes, my Mother epitomized beauty done right. Her style was unique and captivating, bold, yet demure.
Through her, I learned to establish daily self-care rituals while paying great attention to the details. The music, the candles, the stylish tools she used to ready herself for the world day after day- introduced me to how much of an impact our daily rituals influence our state of mind and well being.
I hope that in your daily journey to ready yourself for the world, you'll remember to slow down and appreciate the elegance in your rituals.
Make time for yourself. Self-care is critical, and peaceful moments are priceless. When you feel good, you look good ~ let bdr; lead the way.
xoxo, 
Your newest and most genuine friend in beauty,

Since 2005 I have been committed to raising awareness about Multiple Sclerosis through volunteer and charitable contributions.
beauty done right is committed to donating a percentage of proceeds to the National MS Society in Memory of Denise Henry.